This article originally appeared on rasnsw.com.au 
Many regional and rural communities have been directly affected by the current bushfires and on-going drought which have caused great devastation throughout New South Wales.
In a bid to best support these communities, the Royal Agricultural Society of NSW (RAS) is currently focusing on the recovery efforts required once the immediate threat of fire has passed.
The road ahead will not be easy but it is during this time the RAS will continue its mission to support and help rebuild strong, vibrant and resilient rural and regional communities.
The RAS stands in support of NSW regional Shows affected by bushfires, drought and water restrictions. Below is a list of regional Shows which have been cancelled due to the bushfires:
Pambula
Bowral
Albion Park
Candelo
Kiama Show
Eurobodalla Show – Please note a Community Family Day will be held on Saturday 25 January.
Berry Show
Bundarra Show and Rodeo
Cobargo Show
Ashford Show will be a one day Show, held on 22 February
Braidwood
Bemboka Show
Lithgow 'Australia Day Summer Horse Event (26 January 2020).  Please note the Lithgow Show (20-22 March 2020) is still going ahead as scheduled.
For further information on regional shows affected please visit the Agricultural Societies Council of NSW website.
Official Information Channels
With NSW being in a State of Emergency with the bushfires, we would like to direct you to the below official channels for all information regarding livestock protection, supplies, donations and vital information.

NSW Rural Fire Service
For bush fire information call 1800 679 737
Rural Fire Service website
Fires near me website
Major Fire Updates website
Neighbourhood Safer Places website
Grain Harvesting Guide website

NSW State Emergency Service
For emergency help in a flood or storm call 132 500.  NSW State Emergency Service's website.  Your local risks website

NSW Department of Primary Industries
For urgent fodder, water and livestock care, contact the Agricultural and Animal Services Hotline on 1800 814 647 or visit the NSW Department of Primary Industries website.

NSW Government 𝗖𝗼𝗺𝗺𝘂𝗻𝗶𝘁𝗶𝗲𝘀 𝗮𝗻𝗱 𝗝𝘂𝘀𝘁𝗶𝗰𝗲
Emergency temporary accommodation and assistance with a private rental bond and advance rent costs and assistance for sourcing accommodation. For more information, visit https://www.dcj.nsw.gov.au/families-and-communities/bushfire-housing-assistance-service.
NSW Government – Department of Human Industries
Disaster Recovery Allowance and Australian Government Disaster Recovery Payment website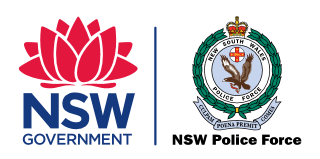 NSW Police Force
For key updates and emergency updates.  NSW Police website.  Local police information website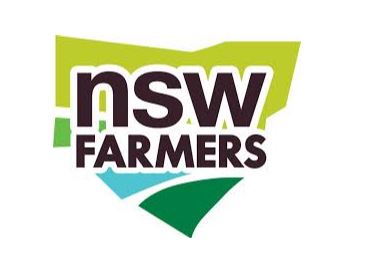 NSW Farmers
NSW Farmers website.  Emergency information website.  Support and donations link
RSPCA NSW
RSPCA NSW website.  Urgent animal bushfire assistance link.  Emergency evacuation updates, animal welfare updates and animal welfare supplies link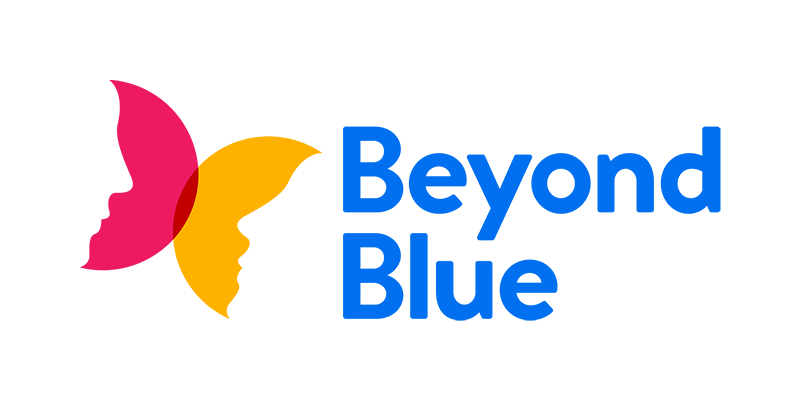 Beyond Blue
Providing immediate emotional and mental support via phone, online chat, email and forums.  For emergency help call 1300 22 4636 or visit the Beyond Blue website
The Salvation Army Australia
The Salvation Army Australia Website.  Donations link.  Emergency service updates and supplies Facebook page